Benefits of paid account
Faster identification
Both performance and technical guarantees defined in our SLA
Technical support by email
Automatic upgrades to upcoming cutting-edge ML models
Monthly statistics available at the administration panel
License for using our representative photos via similar photos feature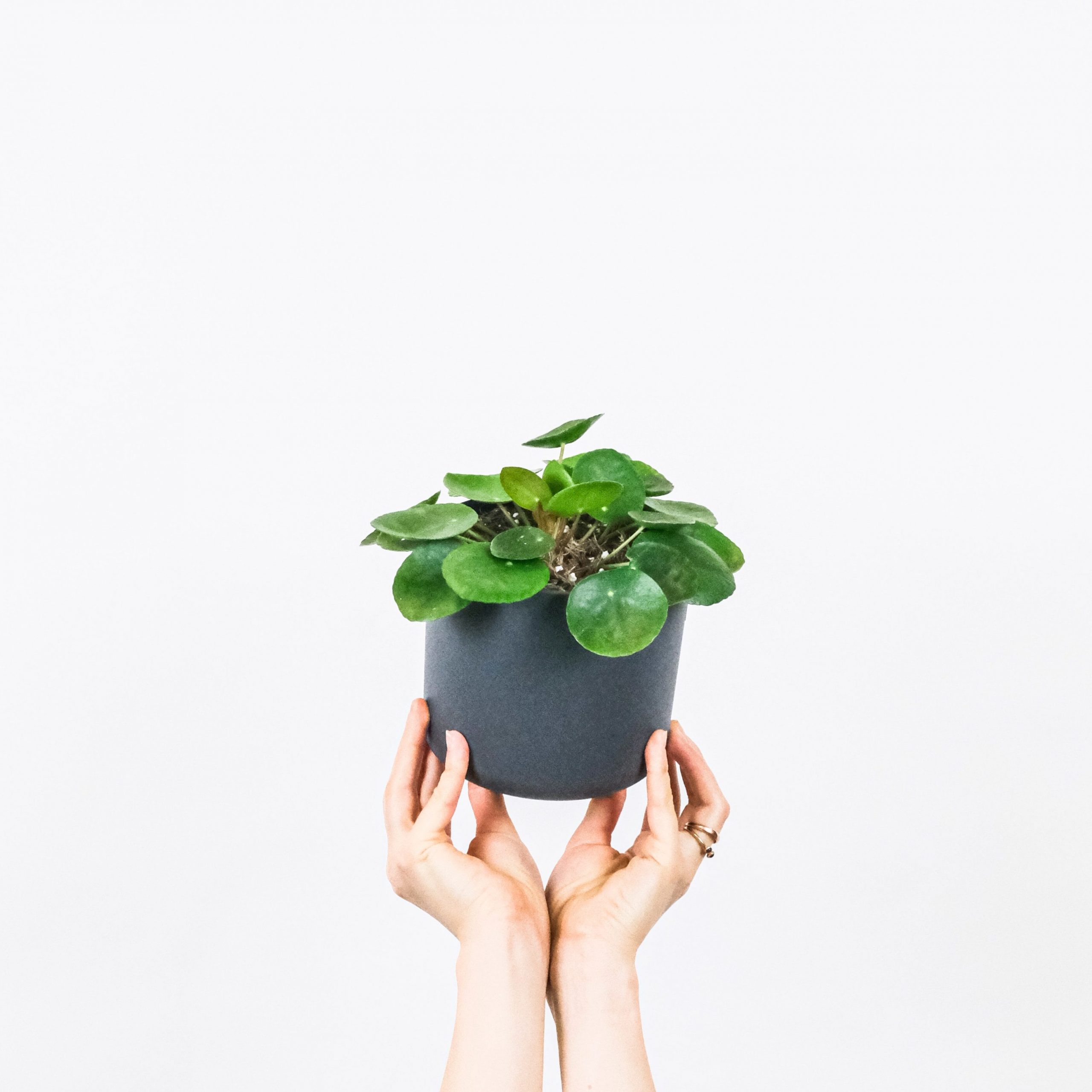 Plant Identification and Health Assessment Pricing table
| | | |
| --- | --- | --- |
| tier | request volume | price per credit |
| A | from 1 000 credits | €0.05 (€50 per 1 000 credits) |
| B | from 10 000 credits | €0.03 (€300 per 10 000 credits) |
| C | from 50 000 credits | €0.02 (€1000 per 50 000 credits) |
| D | from 200 000 credits | €0.015 (€3000 per 200 000 credits) |
The validity of purchased credits is 3 months.
Payment process
Use your admin password to sign-in to the administration panel.
In the billing section, fill the form with your business info for the invoice.
After we check the billing info (which may take one or two days), we will activate the billing feature for your account and let you know you can create orders.
Once your billing account is activated you can skip steps 2 and 3 for the next payments.
In the billing section, fill in the number of requested identifications. The system generates an order with payment instructions for you. We support payments with credit card or wire transfer.
After we receive the payment, the ordered amount of identification credits is automatically added to your account and invoice will be generated for you
You can check your balance at any time via an admin panel or a dedicated API call.
Legal
This Plant.id Pricing and payment process above is referred in the Terms and conditions as Prepaid mode. For long-term clients we can also offer a Retroactive mode, which is invoiced on monthly basis. Both performance and technical guarantees defined in our SLA