Insect.id
Identify insects and other invertebrates with our insect identification API.
With Insect.id you will be able to recognize terrestrial invertebrates including:
Butterflies and moths
Spiders
Centipedes and multipedes
Ants, bees and wasps
Beetles and weevils
Termites
Dragonflies
and more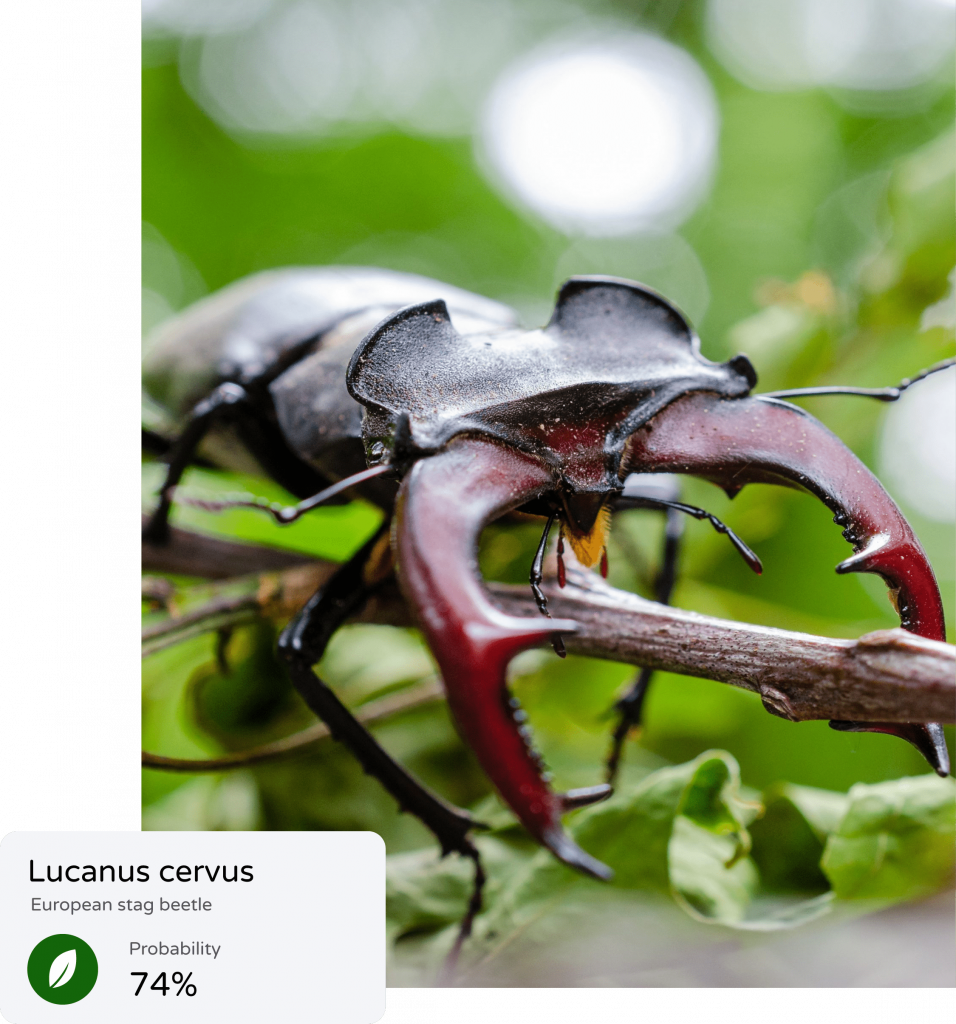 Coming soon!
We are still preparing the insect identification service. Get the fresh information about our insect identification API by subscribing to the newsleter.
Identify the most abundant group of species on Earth!
90% of all lifeforms on Earth is represented by insects. 10 million species of insects are estimated to inhabit the Earth, with only 1 million species described. These are creatures of nightmares, stories, and legends – equally stunning, important for the envirenment and threating. Discover the world of insect and other invertebrates with our Insect.id API.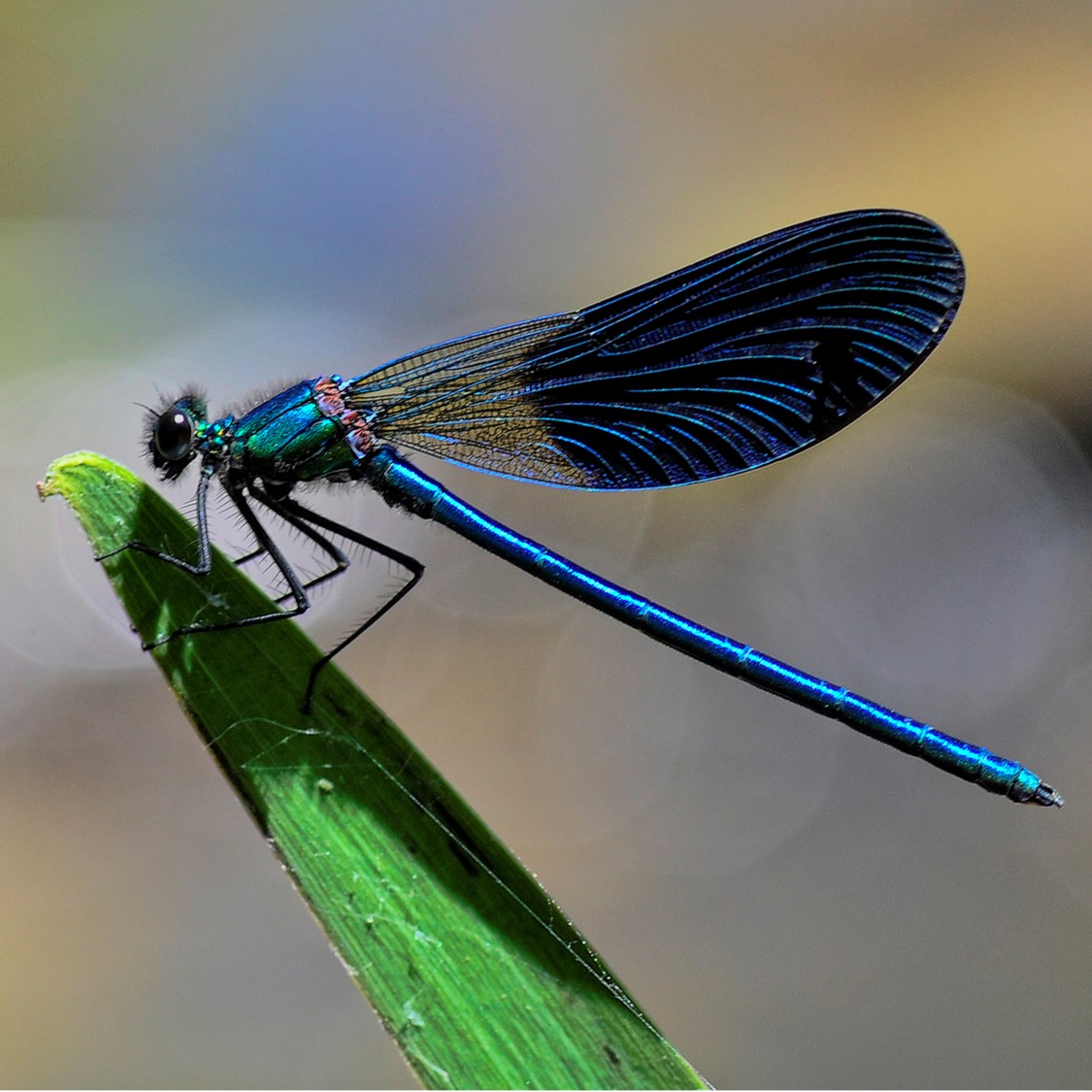 To Whom It May Concern:
Integrating Insect.id API into your service will enable you to identify a large number of ivertebrate species of infinite different shapes, colors, and behavior. We will be able to recognize and deliver information about the insects which are:
beautiful and interesting: to feed your curiosity
harmful: to protect your health and belongings
beneficial: to help you discover the potential of insect.
All the identification data packed into JSON
Send us photos of the insect in a POST REST API request and you will get multipleinsectt species suggestions in the JSON formatted response. Apart from the scientific name of the species, you can also get common names, taxonomy, and much more information about possible species.
"suggestions":[
   {
      "id":148452111,
      "insect_name":"Lacanus cervus",
      "insect_details":{
         "common_names":[
            "European stag beetle"
         ],
         
         "taxonomy":{
            "genus":"Lucanus",
            "family":"Lucanidae",
            "order":"Coleoptera",
            "class":"Insecta",
            "phylum":"Arthropoda",
            "kingdom":"Animalia"
         },
         "url":https://en.wikipedia.org/wiki/Lucanus_cervus",
         "wiki_description":{
            "value":"Lucanus cervus, the European stag beetle, is one of the best-known species of stag beetle",
            "citation":"https://en.wikipedia.org/wiki/Lucanus_cervus",
            "license_name":"CC BY-SA 3.0",
            "license_url":"https://creativecommons.org/licenses/by-sa/3.0/"
         },
      },
      "probability":0.845623365412,
   },
   {
      "id":148452111,
      "insect_name":"Prosopocoilus savagei",
      "insect_details":{
         "common_names":[
            "null"
         ],
         
         "taxonomy":{
            "genus":"Lucanus",
            "family":"Lucanidae",
            "order":"Coleoptera",
            "class":"Insecta",
            "phylum":"Arthropoda",
            "kingdom":"Animalia"
         },
         "url":"https://en.wikipedia.org/wiki/Prosopocoilus_savagei",
         "wiki_description":{
            "value":"Prosopocoilus savagei is a beetle of the Family Lucanidae. It is found...",
            "citation":"https://en.wikipedia.org/wiki/Prosopocoilus_savagei",
            "license_name":"CC BY-SA 3.0",
            "license_url":"https://creativecommons.org/licenses/by-sa/3.0/"
         },
      },
      "probability":0.3125665256,
   },
]