Our mission is to bring nature closer to the people through technology. 
We started as a group of three friends, Ph.D. students with botany and IT background. In 2014, we founded the FlowerChecker company. For five years, we have been working with almost 50 botany and horticulture experts (check the full FlowerChecker app story). We have been not only helping people to identify plants, but we were also gathering training data for our machine learning system for automatic plant identification – Plant.id. Our team grows, and so does the number of successful solutions we delivered.
With Plant.id showcase and FlowerChecker mobile app, we already helped hundreds of thousands of people to identify more than a million plants.
In Plant.id, we make use of this experience and bring smart solutions to businesses and organizations. We work with a wide variety of companies from different fields like smart gardening, nature conservation, or agriculture.
We'd love to help ecologists to do their fieldwork more effectively, facilitate wide-scale monitoring of invasive and endangered species, help to apply herbicide, pesticide, or fertilizer more effectively, or make lawnmowers smarter. With all the innovation and creativity in the world, new possibilities are discovered every day. 
What is your idea? Let's discuss it and make it work together:
business@plant.id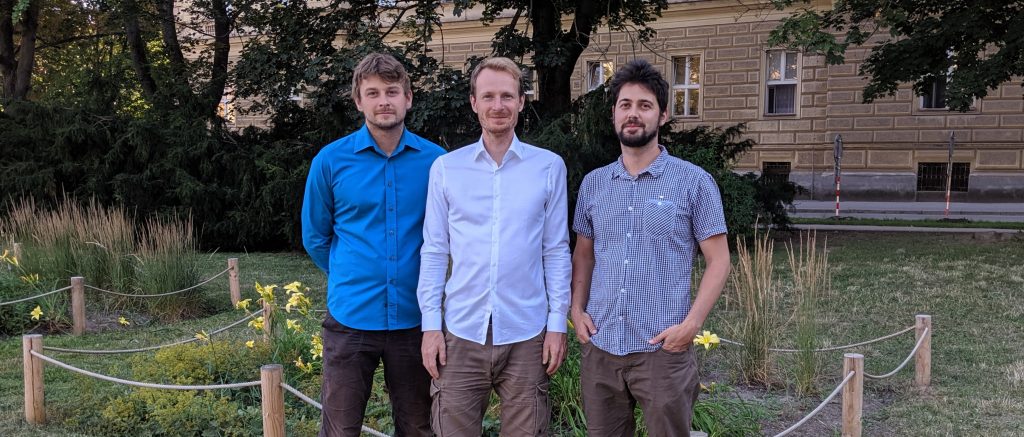 Co-founders of the FlowerChecker Ltd. company, where Plant.id is being developed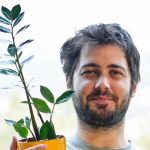 Ondřej Veselý
Cofounder, ideamaker, CEO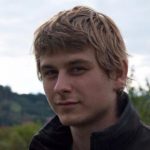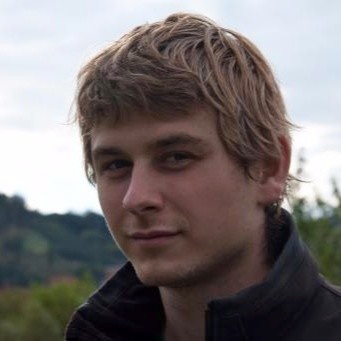 Jiří Řihák, PhD.
Cofounder, author of our machine learning, researcher, developer

Ondřej Vild, PhD.
Cofounder, botanical lead, researcher
Dominika Krejčí
COO, businesss and IT developer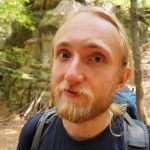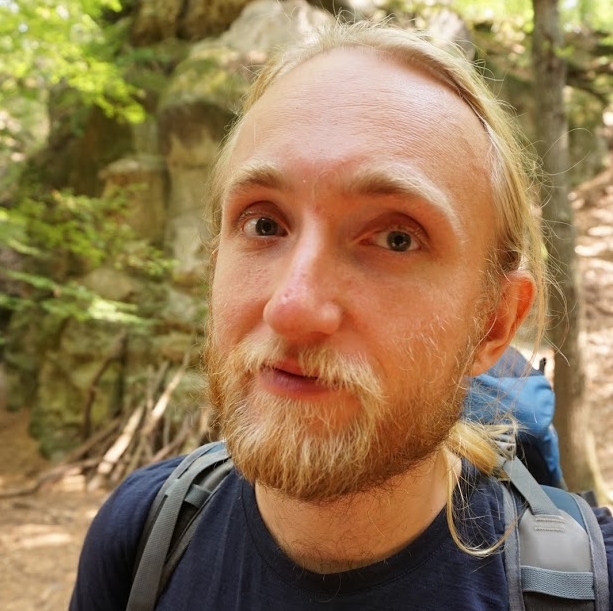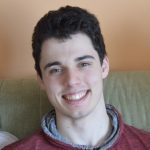 Martin Kovanda
Junior ML developer
Tomáš Kratochvíl
IT developer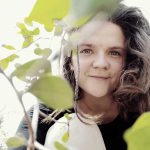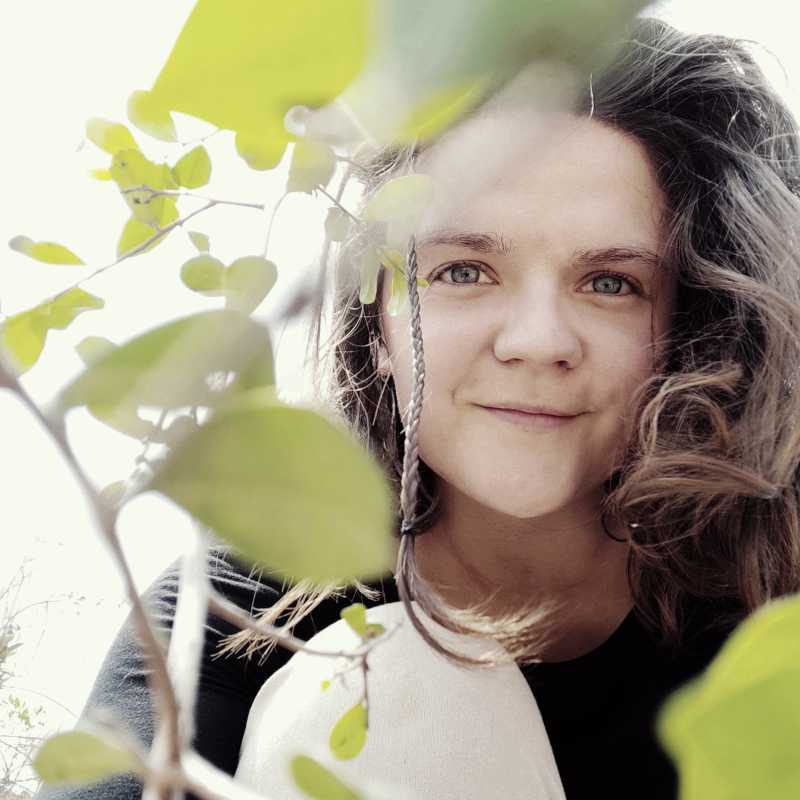 Tereza Juráková
Business developer assistant
For end users of Plant.id web demo
For business users of Plant.id API
FlowerChecker s.r.o.
Josefská 515/3
602 00 Brno
Czech republic