FlowerChecker
Our mission is to bring nature closer to the people through technology.
We started out as a group of three friends, Ph.D. students with a background in botany and IT. In 2014, we founded the FlowerChecker company. For five years, we have been working with nearly 50 botanical and horticultural experts to help people identify plants. At the same time, we have been collecting training data for our machine learning system for automatic plant identification – Plant.id. As we continue to expand our team, we are introducing a wider range of nature-focused API products.
Experience and smart solutions
We'd love to help you optimize the use of herbicides, pesticides or fertilizers, make lawnmowers smarter or help people understand nature better. With all the innovation and creativity in the world, new possibilities are being discovered every day.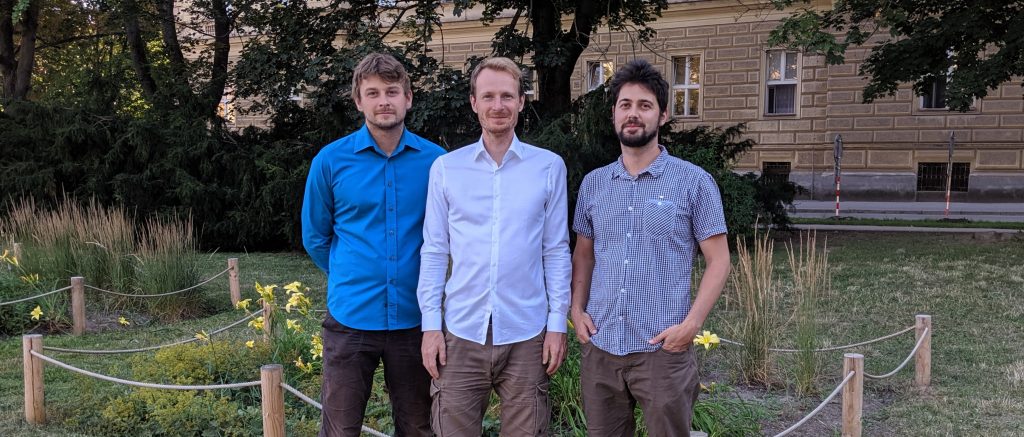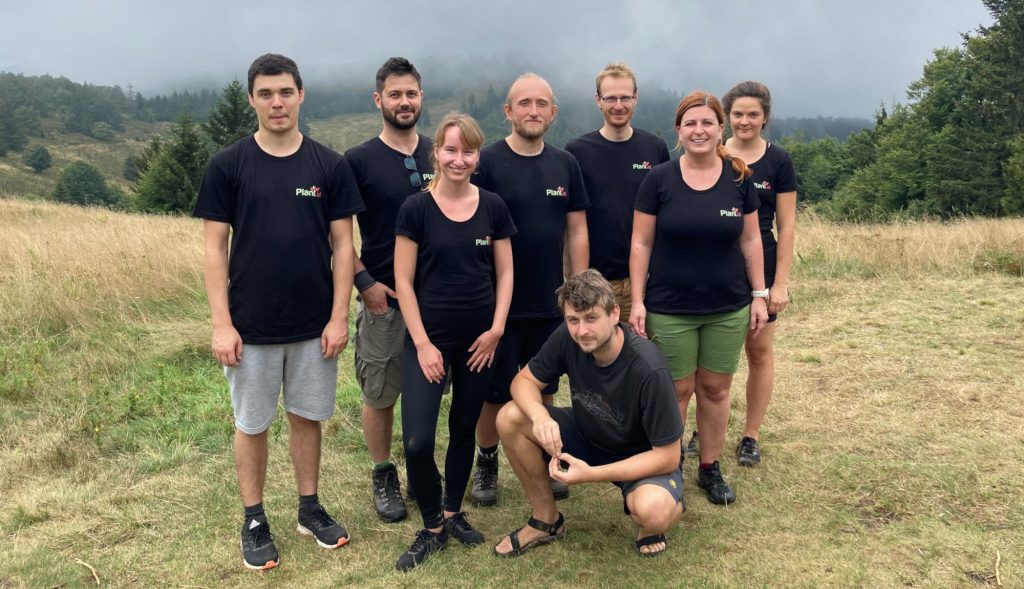 Prizes and publicity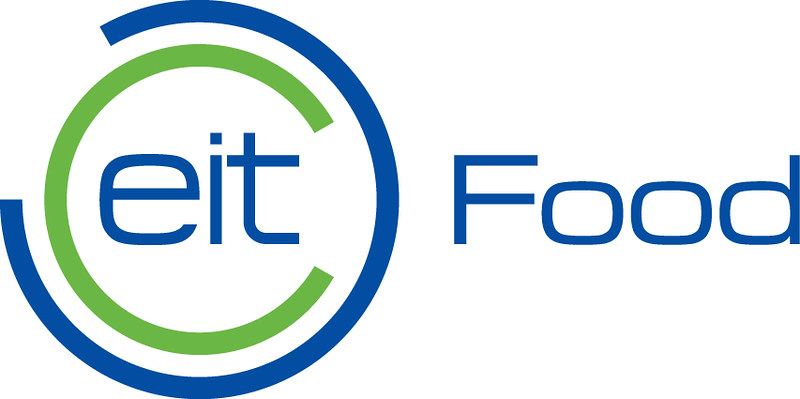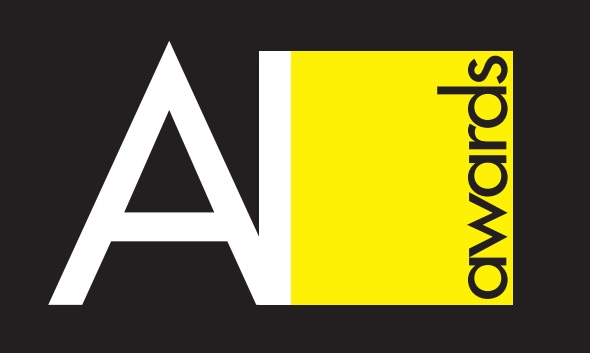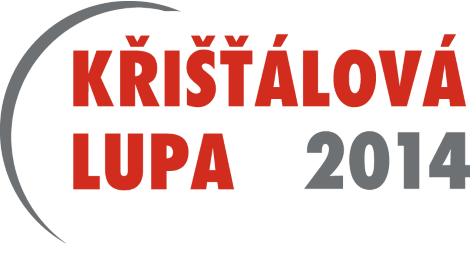 Plant.id logo is a registered trademark.